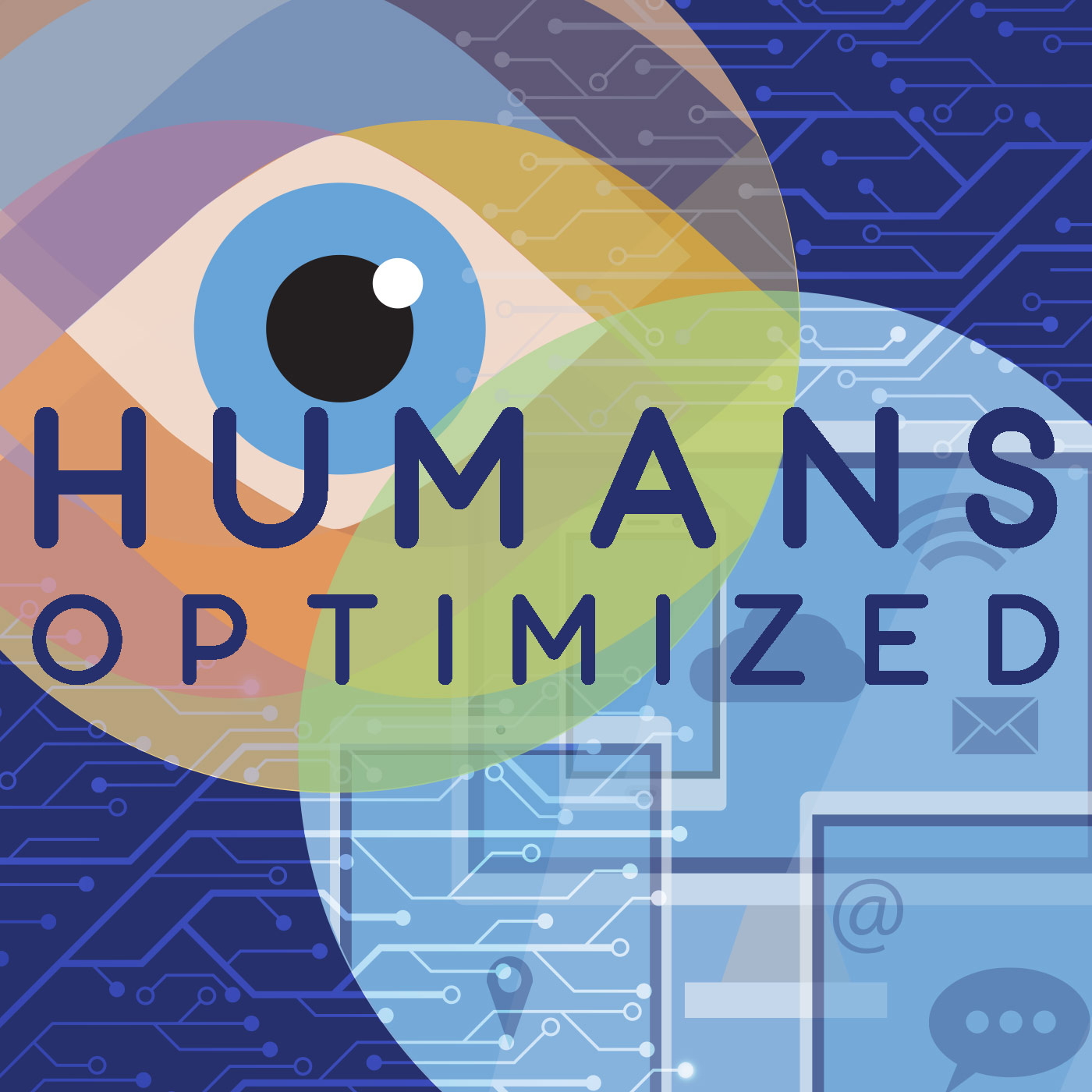 Humans Optimized believes in the power of people who are powered by technology. As the future of work becomes today's reality, advances in technology coupled with elevated human skills are required to take advantage of the immense opportunities. Together with my guests, we'll wrestle with problems, explore possibilities, and offer solutions to help move us forward. Let's achieve new results by cultivating human-to-human and human-to-technology collaboration.
Episodes
Tuesday Mar 02, 2021
Tuesday Mar 02, 2021
Generative culture is the holy grail of any technology-driven company and the noble quest of any CIO – or any leader of people and change. Everyone wants it, but few are able to find it. Generative culture supports smart people — the right smart people — as they solve the right problems. It's a magnet for talent that helps you recruit and retain those smart people too. It's the essence of teams that are high-performing and innovative. Done right, it can take you into Netflix territory, defining and dominating an entire sector of the economy. 
Jeremy Duvall, founder of 7Factor Software, is committed to building a smart, flexible, human-centric team of experienced software architects, engineers, and developers who obsess about quality and will give clients honest, expert advice. 
Have a great topic to explore? Reach out to Suzanne@humansoptimized.com.