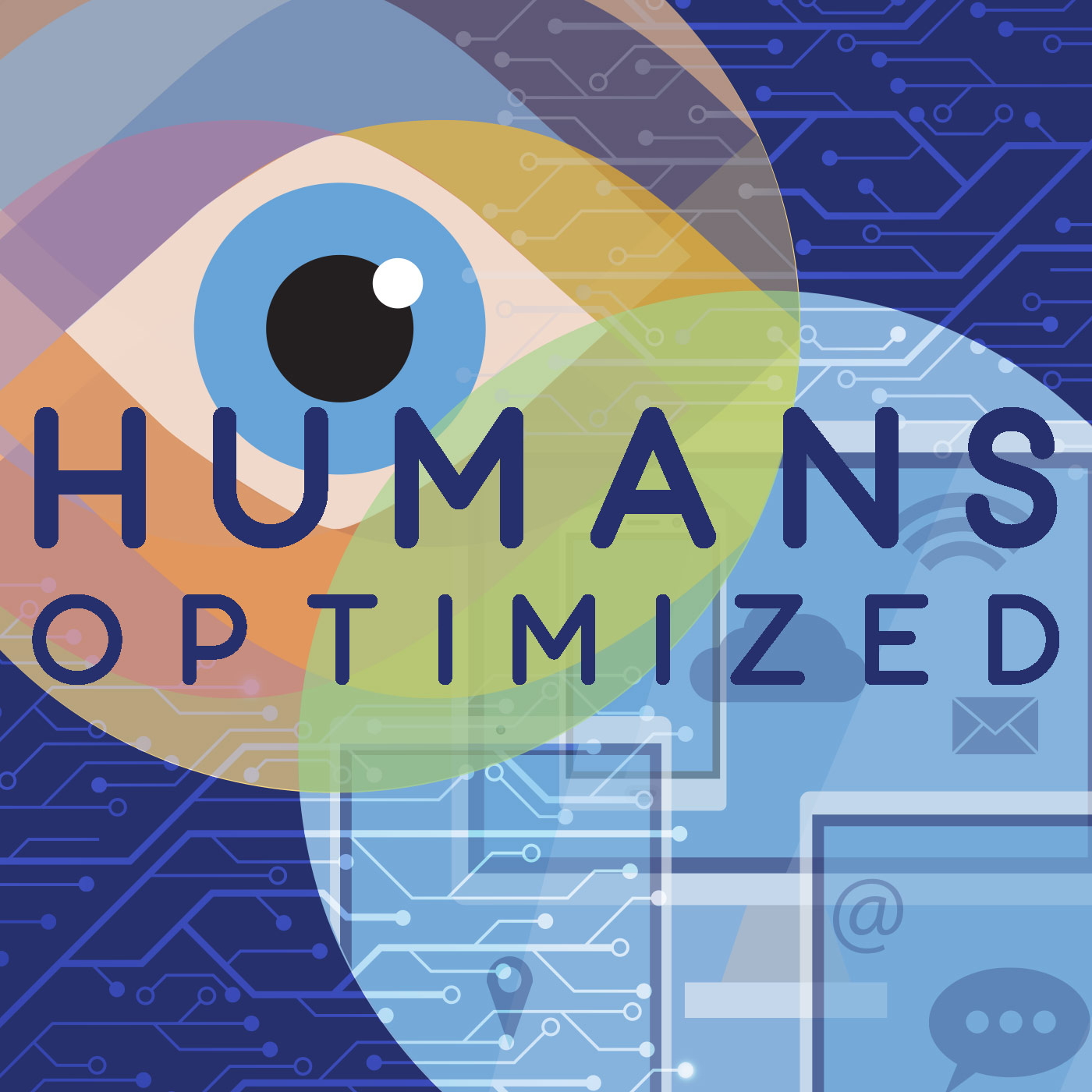 Humans Optimized believes in the power of people who are powered by technology. As the future of work becomes today's reality, advances in technology coupled with elevated human skills are required to take advantage of the immense opportunities. Together with my guests, we'll wrestle with problems, explore possibilities, and offer solutions to help move us forward. Let's achieve new results by cultivating human-to-human and human-to-technology collaboration.
Episodes
Tuesday May 05, 2020
Tuesday May 05, 2020
In recent years, the pace of change has continued to increase at a seemingly astounding rate. Advances in technology, increased consumer expectations, and the rise of the social enterprise are trends that leaders must address to stay relevant. Now, with COVID-19 creating the ultimate disruption, every aspect of the way we live and work is experiencing some form of change. Theresa Moulton, Editor-in-Chief of the Change Management Review and a thought leader in the field of organizational change management, joins me in a discussion about navigating change, ambiguity, and the extended "neutral zone". Contact suzanne@humansoptimized.com to share your stories of this unprecedented time.