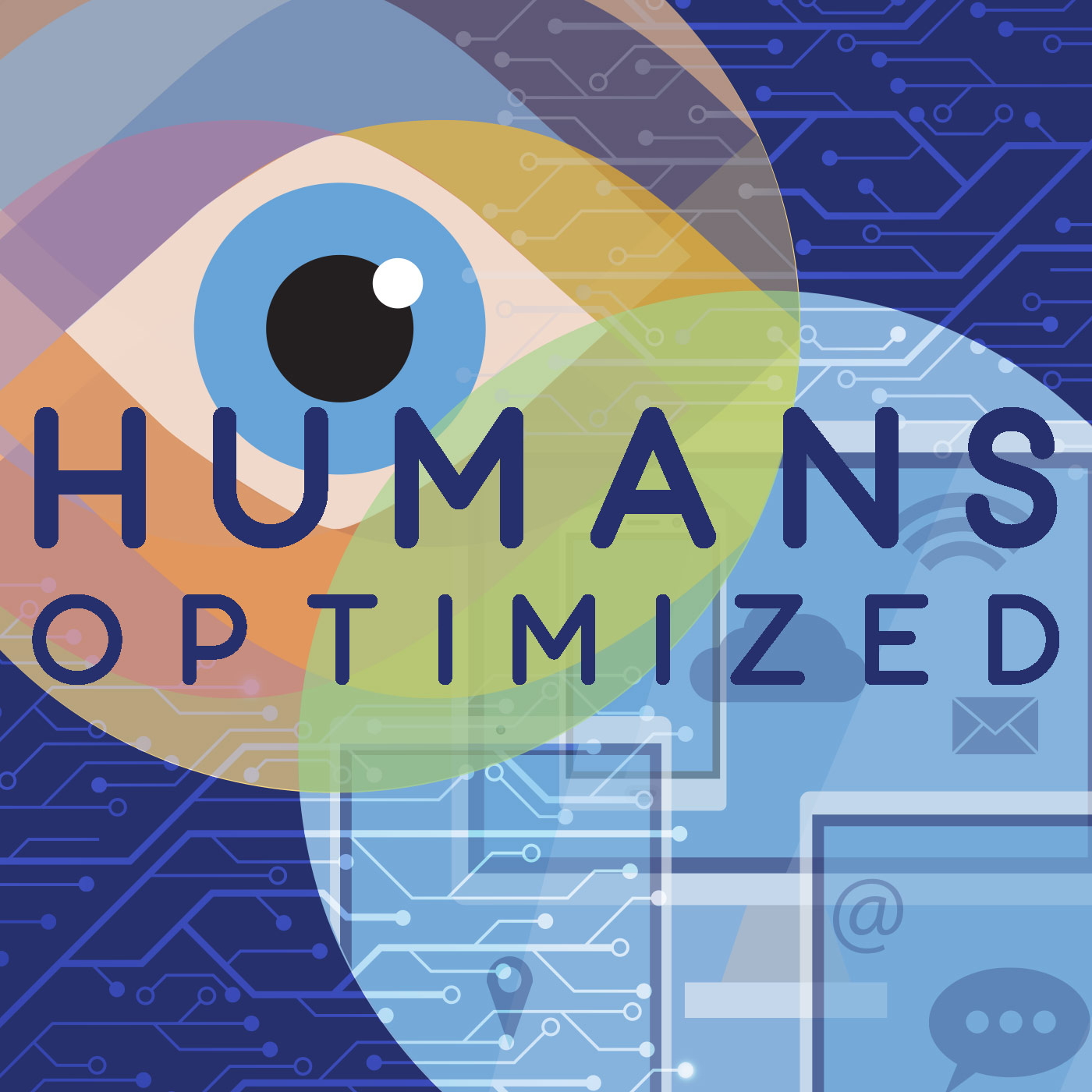 Humans Optimized believes in the power of people who are powered by technology. As the future of work becomes today's reality, advances in technology coupled with elevated human skills are required to take advantage of the immense opportunities. Together with my guests, we'll wrestle with problems, explore possibilities, and offer solutions to help move us forward. Let's achieve new results by cultivating human-to-human and human-to-technology collaboration.
Episodes
Tuesday Dec 15, 2020
Tuesday Dec 15, 2020
Many of us use technology to track our health, movements, workouts & sleep. In some cases, it's fun and can provide motivation to change our daily habits. In other cases, it creates profound impact that goes well beyond measuring our physical activity to actually empowering the disempowered. Danielle Richards from GripAble joins me in this inspiring conversation about how her personal experience elevating women through sport sparked a passion for embodiment and how it can be amplified by technology. Reach out to Suzanne York at Humans Optimized to share your insights about the intersection of people and technology.