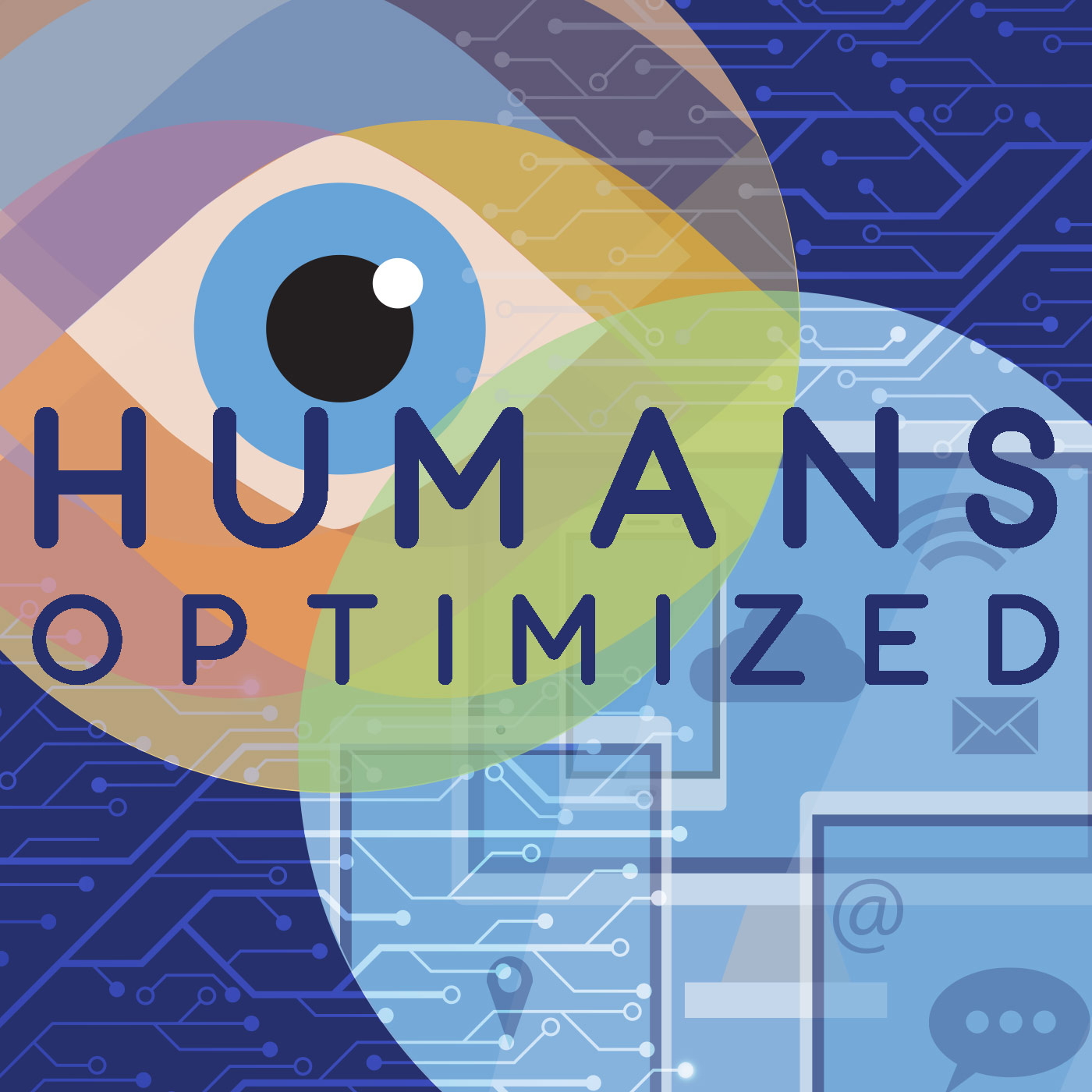 Humans Optimized believes in the power of people who are powered by technology. As the future of work becomes today's reality, advances in technology coupled with elevated human skills are required to take advantage of the immense opportunities. Together with my guests, we'll wrestle with problems, explore possibilities, and offer solutions to help move us forward. Let's achieve new results by cultivating human-to-human and human-to-technology collaboration.
Episodes
Wednesday Nov 04, 2020
Wednesday Nov 04, 2020
While some advancements in technology solve a problem, others create a possibility. How do companies explain their complex technology products in a way that appeals to a new audience so they will buy a solution to a problem they didn't even know they had? Margie Agin, award-winning marketer and founder of Centerboard Marketing helps her clients craft compelling messages to showcase the value of their technology to non-tech decision makers. She is also the author of the book - BRAND BREAKTHROUGH: How to Go Beyond a Catchy Tagline to Build an Authentic, Influential and Sustainable Brand Personality. Enjoy the episode and reach out to Suzanne@humansoptimized.com for more great conversations.