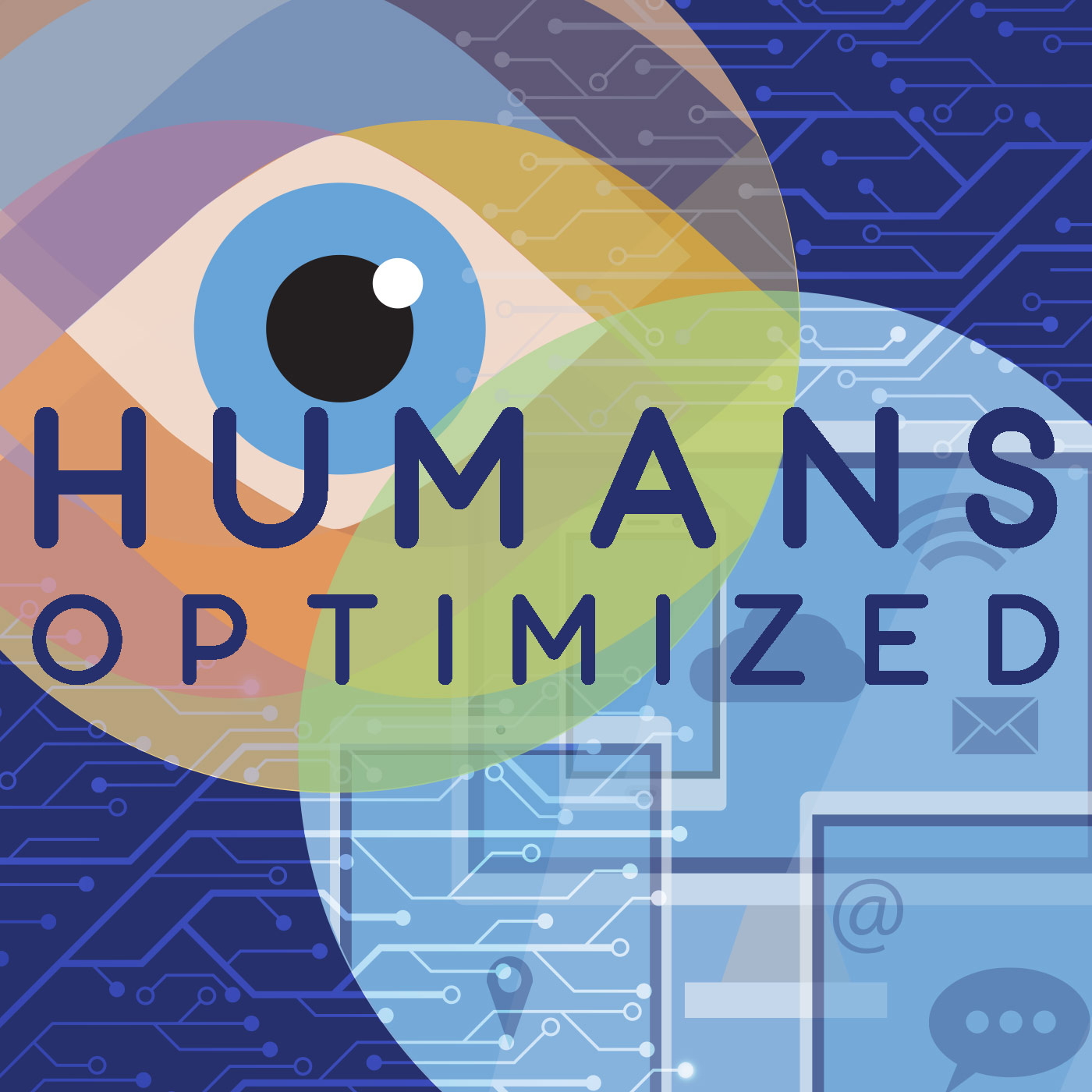 Humans Optimized believes in the power of people who are powered by technology. As the future of work becomes today's reality, advances in technology coupled with elevated human skills are required to take advantage of the immense opportunities. Together with my guests, we'll wrestle with problems, explore possibilities, and offer solutions to help move us forward. Let's achieve new results by cultivating human-to-human and human-to-technology collaboration.
Episodes
Wednesday Aug 19, 2020
Wednesday Aug 19, 2020
Federally identified Urban Fresh Food Deserts and the lack of access to fresh produce for underserved communities is creating a significant need to new solutions. What if you could grow fresh produce year-round just miles from your home without using herbicides or pesticides because they are grown completely indoors? Joining me today are Jason Green and Michael Cardenas from Heilux, the creator of Lumafilm and Growfilm. Their breakthrough technology grows plants of all types indoors for local food production. Learn more about the solution and what it will take to drive adoption in the food production industry. Reach out to Suzanne York at Humans Optimized to keep the conversation going.