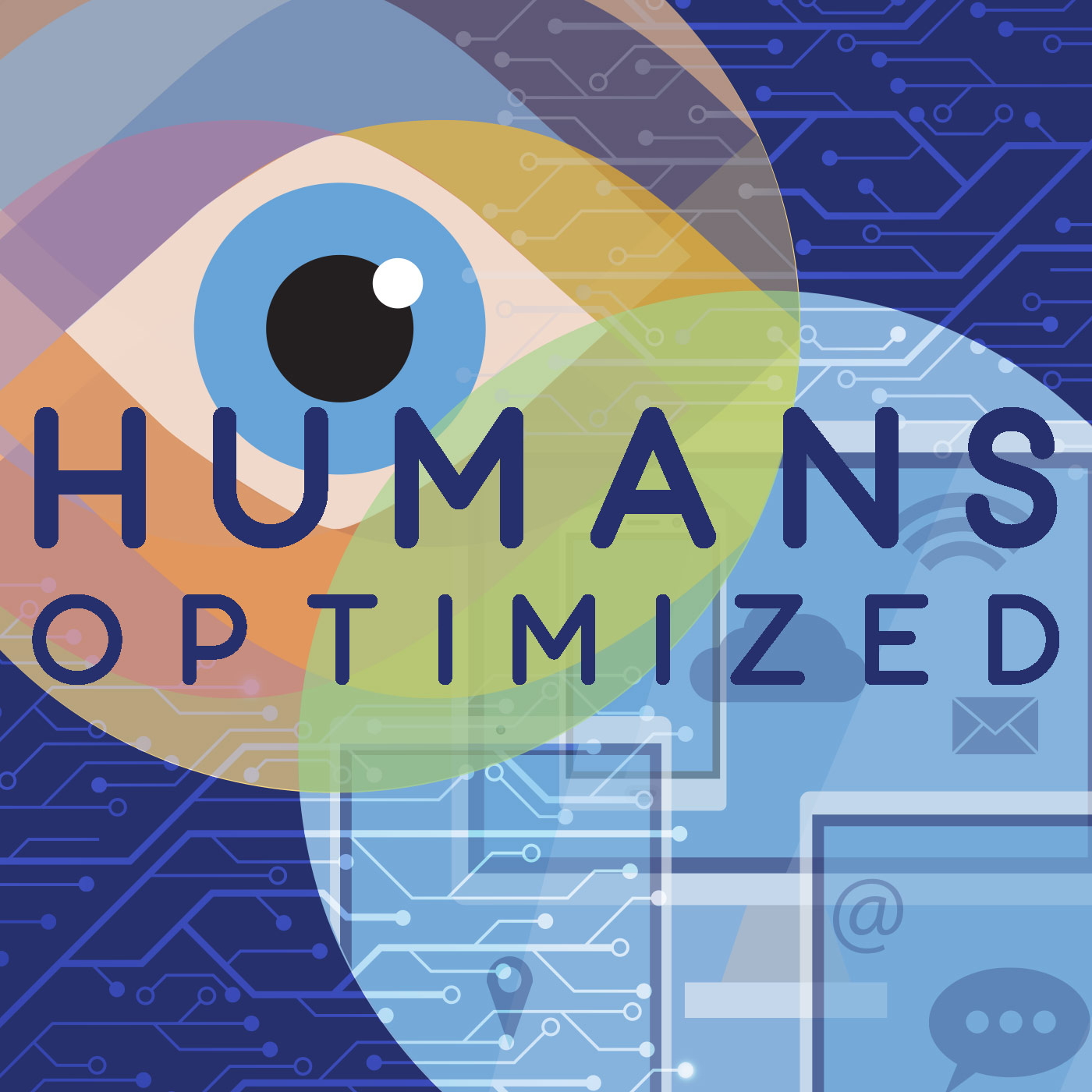 Humans Optimized believes in the power of people who are powered by technology. As the future of work becomes today's reality, advances in technology coupled with elevated human skills are required to take advantage of the immense opportunities. Together with my guests, we'll wrestle with problems, explore possibilities, and offer solutions to help move us forward. Let's achieve new results by cultivating human-to-human and human-to-technology collaboration.
Episodes
Wednesday Apr 29, 2020
Wednesday Apr 29, 2020
When we were first confronted with the immediate need to combat the spread of the Coronavirus by staying at home, it was disorienting, concerning, and disruptive. It was an understandable roller coaster of emotions. Now that we've lived this way for more than 6 weeks, coming out of this time will bring with it another transition. Kathi Toll, Organizational Change Management Lead at the Parker Avery Group from Chicago, Illinois, shares her perspective about the impacts of COVID-19 on the consulting industry, retail sector, and how her personal experience with grief and loss has actually helped her navigate this time of uncertainty and transition. Reach out to suzanne@humansoptimized.com to share your stories from this unprecedented times.