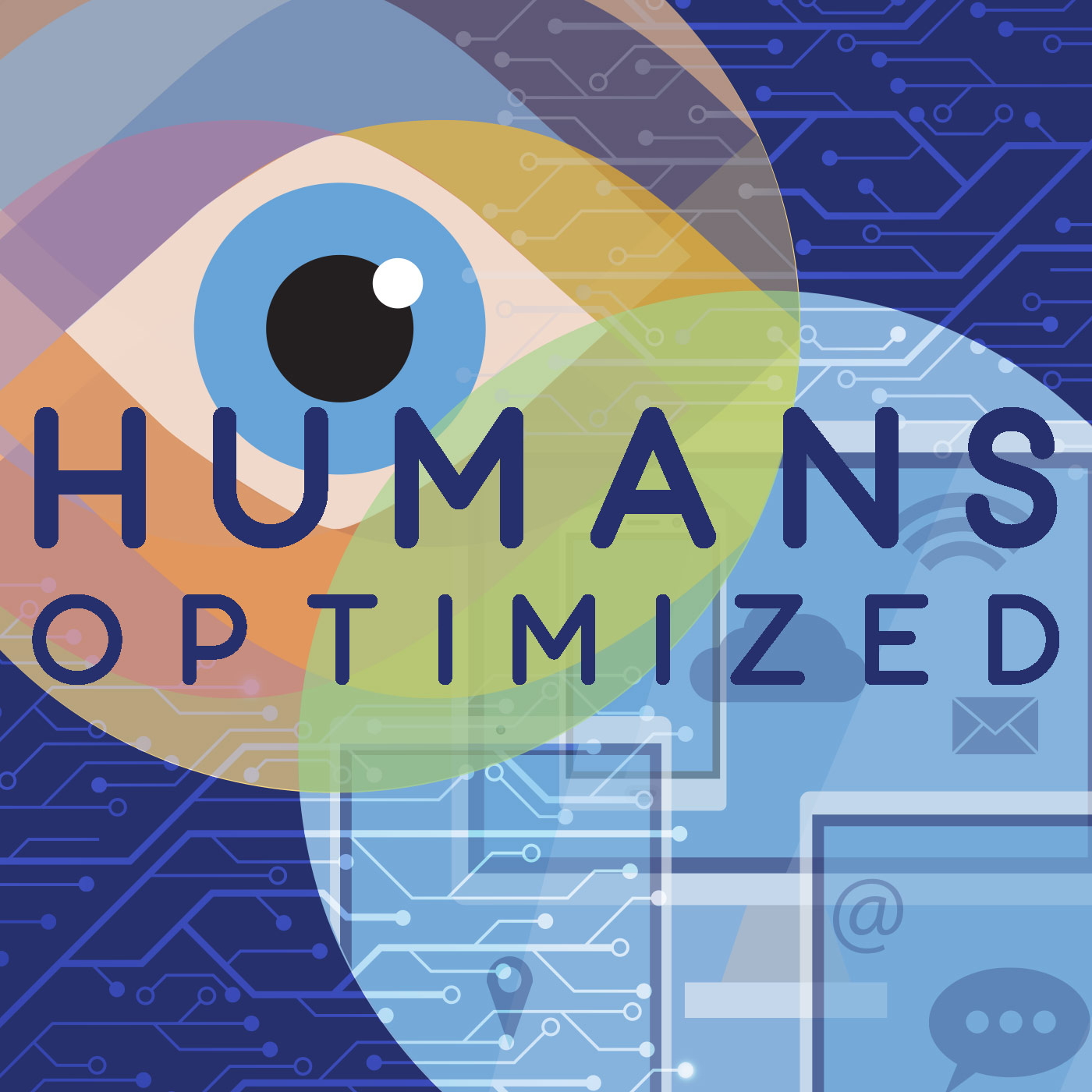 Humans Optimized believes in the power of people who are powered by technology. As the future of work becomes today's reality, advances in technology coupled with elevated human skills are required to take advantage of the immense opportunities. Together with my guests, we'll wrestle with problems, explore possibilities, and offer solutions to help move us forward. Let's achieve new results by cultivating human-to-human and human-to-technology collaboration.
Episodes
Tuesday Sep 01, 2020
Tuesday Sep 01, 2020
What would it take for organizations to truly orient around their people and unlock this massive, untapped potential? Neil Bedwell joins me in this discussion about the critical role of engaging employees to drive change adoption. As founding partner of LOCAL, a change marketing partner to some of the world's best brands, Neil is a passionate advocate for People First leadership and a future that brings greater humanity and meaning to how people work. Together, we discuss the value of really getting to know your people and leveraging Change Marketing to drive sustainable change, including technology adoption. Let's keep the conversation going by contacting Suzanne at Humans Optimized.