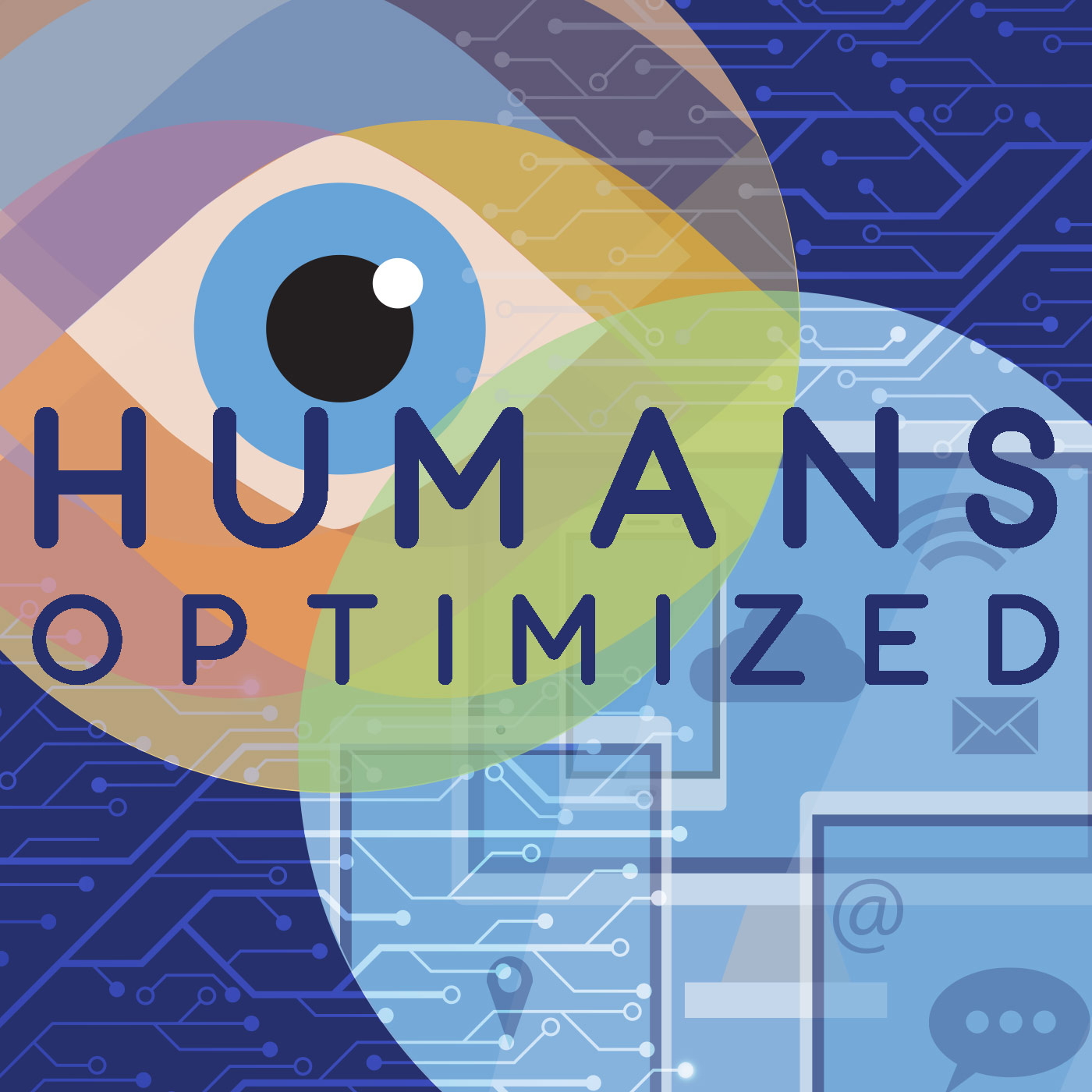 Humans Optimized believes in the power of people who are powered by technology. As the future of work becomes today's reality, advances in technology coupled with elevated human skills are required to take advantage of the immense opportunities. Together with my guests, we'll wrestle with problems, explore possibilities, and offer solutions to help move us forward. Let's achieve new results by cultivating human-to-human and human-to-technology collaboration.
Episodes
Wednesday Apr 08, 2020
Wednesday Apr 08, 2020
COVID-19 created the seemingly impossible task for many companies and institutions to transform immediately without disruption. Schools, in particular, needed to move quickly from in-person instruction to online learning while supporting its students and faculty during a difficult time. In this episode, I'm joined by high school principal Josh Romano from Douglas High School in Massachusetts to give us a view into what it has been like to quickly lead teachers, students, and families into the digital learning era on a moment's notice. Let's keep the conversation going and uncover the stories worth sharing from this time - contact me at Suzanne@humansoptimized.com.