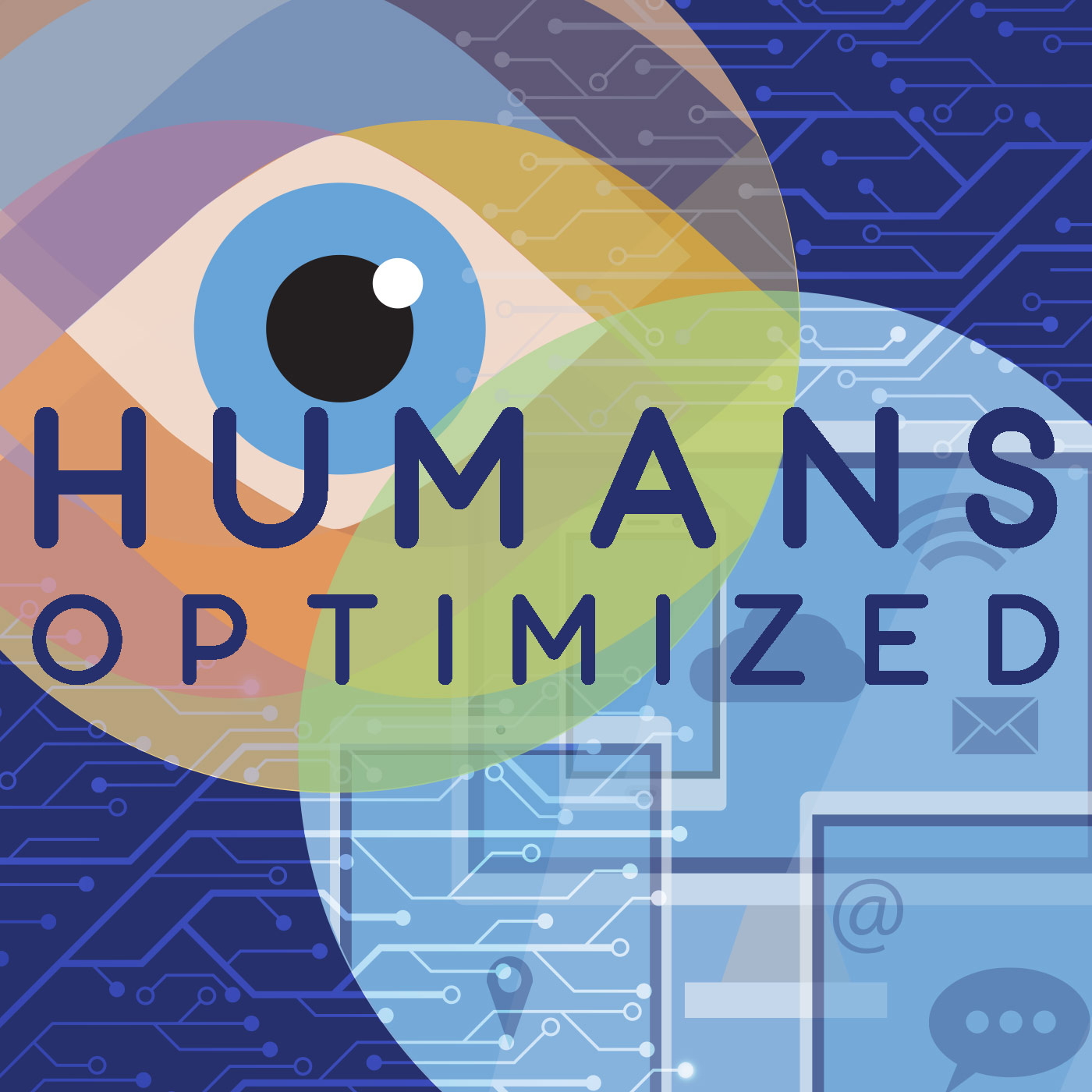 Humans Optimized believes in the power of people who are powered by technology. As the future of work becomes today's reality, advances in technology coupled with elevated human skills are required to take advantage of the immense opportunities. Together with my guests, we'll wrestle with problems, explore possibilities, and offer solutions to help move us forward. Let's achieve new results by cultivating human-to-human and human-to-technology collaboration.
Episodes
Tuesday Sep 22, 2020
Tuesday Sep 22, 2020
High performing teams are both productive and have strong relationships. One way to cultivate these relationships and build trust, communication and camaraderie is through shared experiences which allow people to engage with each other on multiple levels. Even before the pandemic, many teams spanned the globe and couldn't always get together in person to gain the benefits of in-person interactions. And when they could, they wanted to make these times together really impactful. Now, teams are looking for creative ways to offer shared experiences that don't require in person events. So how do we have shared experiences when we can't be together? Virtual Reality creates compelling, high-impact interactions in a fun and unique way. Adam Olds, Event Production and Operations Manager at Virtual Reality Rental, joins me in this the conversation to reminisce on a VR-powered team performance workshop we led together and to explore the possibilities for bringing VR into your next team building event.