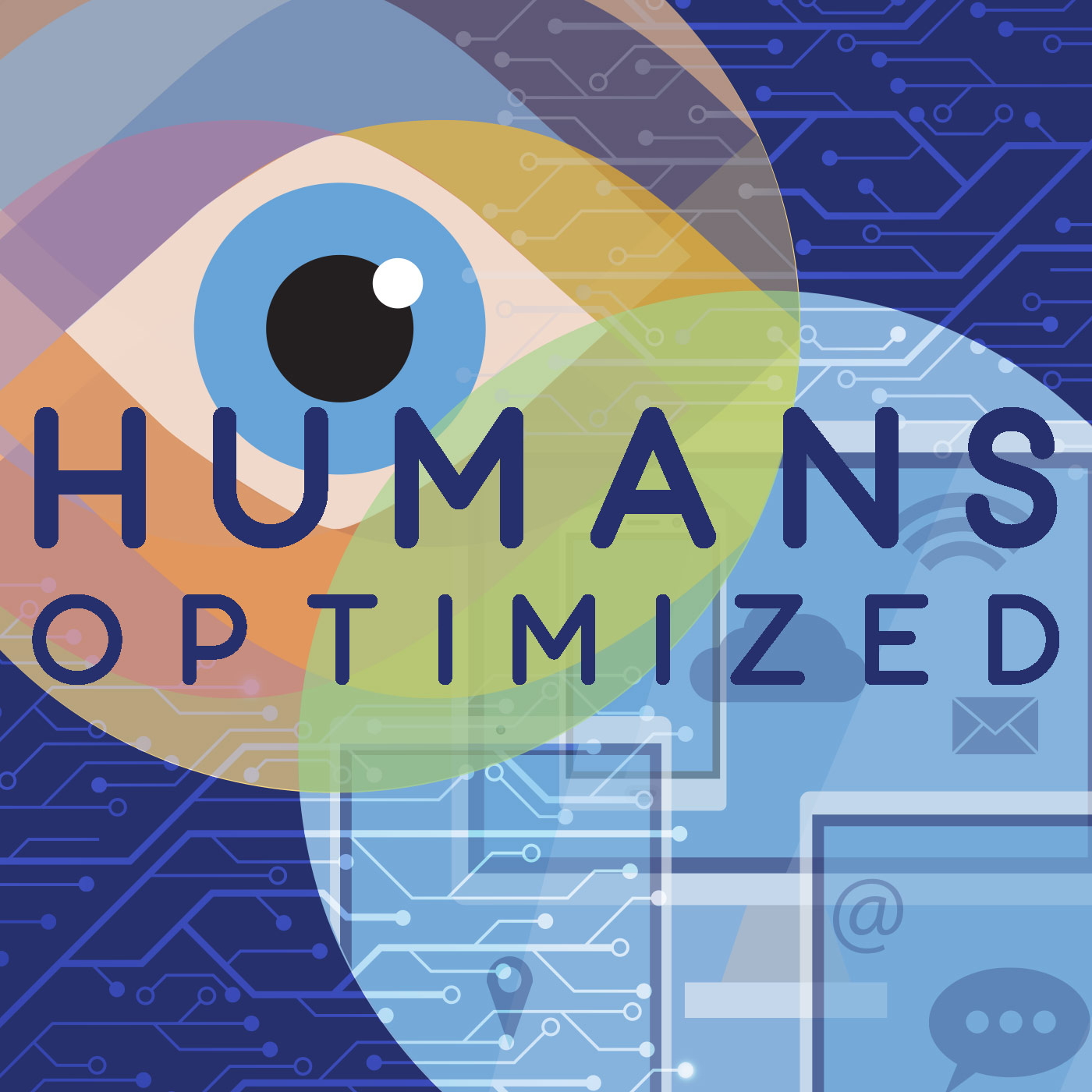 Humans Optimized believes in the power of people who are powered by technology. As the future of work becomes today's reality, advances in technology coupled with elevated human skills are required to take advantage of the immense opportunities. Together with my guests, we'll wrestle with problems, explore possibilities, and offer solutions to help move us forward. Let's achieve new results by cultivating human-to-human and human-to-technology collaboration.
Episodes
Wednesday Apr 15, 2020
Wednesday Apr 15, 2020
Inspiring employees comes much easier during times of prosperity and growth. The true mark of a leader is determined by how they show up during times of uncertainty and fear. In this episode, Mike Zani, CEO of the Predictive Index shares about how he and his leadership team navigated difficult decisions that have come with the pandemic, including the need to restructure and layoff part of their valued and valuable workforce. Reach out to Suzanne@humansoptimized.com to identify other stories worth sharing so that together, we can come back stronger than before.