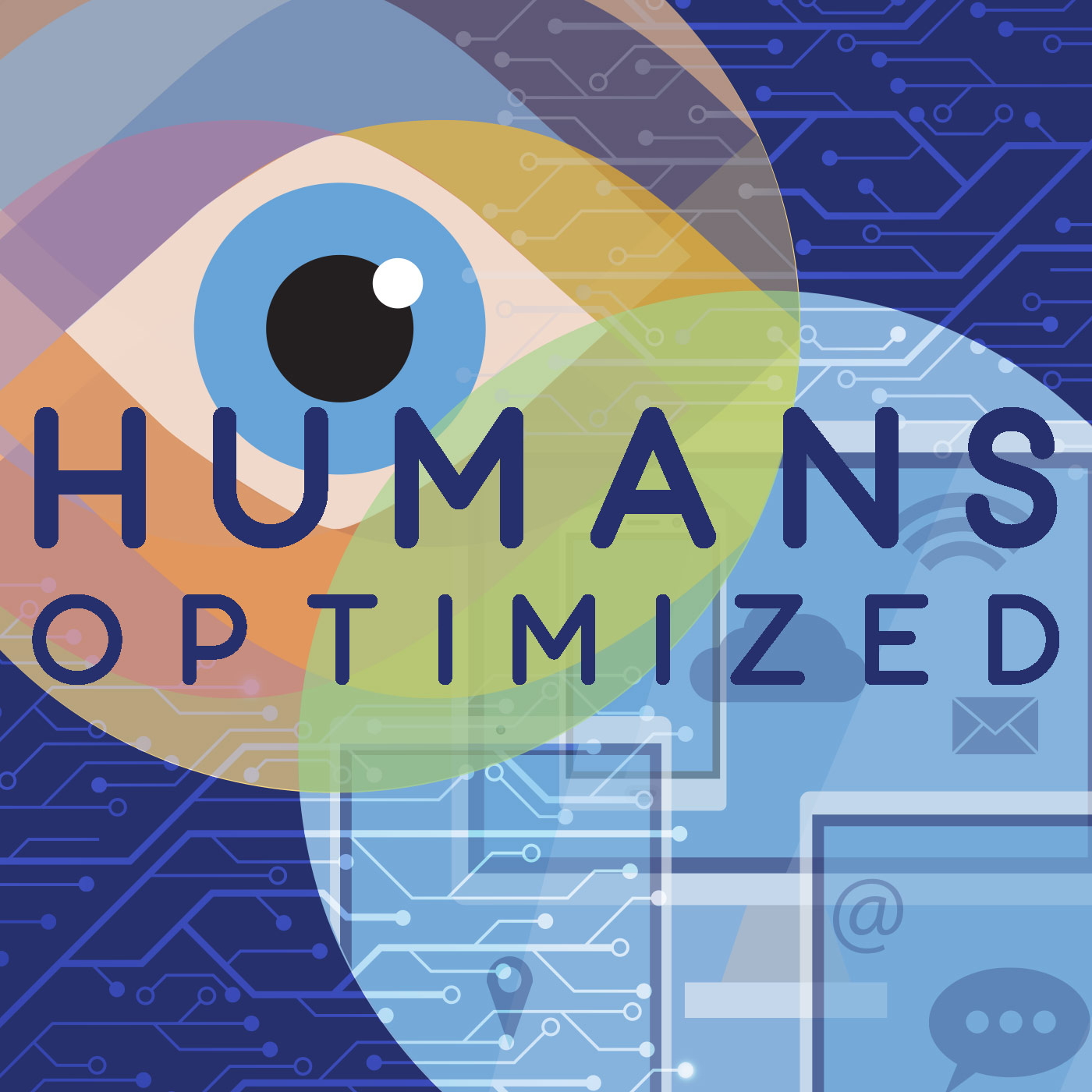 Humans Optimized believes in the power of people who are powered by technology. As the future of work becomes today's reality, advances in technology coupled with elevated human skills are required to take advantage of the immense opportunities. Together with my guests, we'll wrestle with problems, explore possibilities, and offer solutions to help move us forward. Let's achieve new results by cultivating human-to-human and human-to-technology collaboration.
Episodes
Thursday Apr 23, 2020
Thursday Apr 23, 2020
From Fortune 500 to mid-size companies, small businesses and solopreneurs, everyone has needed to adjust their focus, ways of working and perspective during COVID-19. In this episode, Sarah Scala, founder and principal consultant at Sarah Scala Consulting, shares how she has been working with her clients to refocus their initiatives and to more effectively navigate this time of uncertainty. We discuss helpful concepts from the field of Positive Psychology and offer concrete tools to navigate this time. Learn more about Sarah at www.sarahscala.com. Let's keep the conversation going - reach out to Suzanne@humansoptimize.com and help us identify the stories worth sharing.