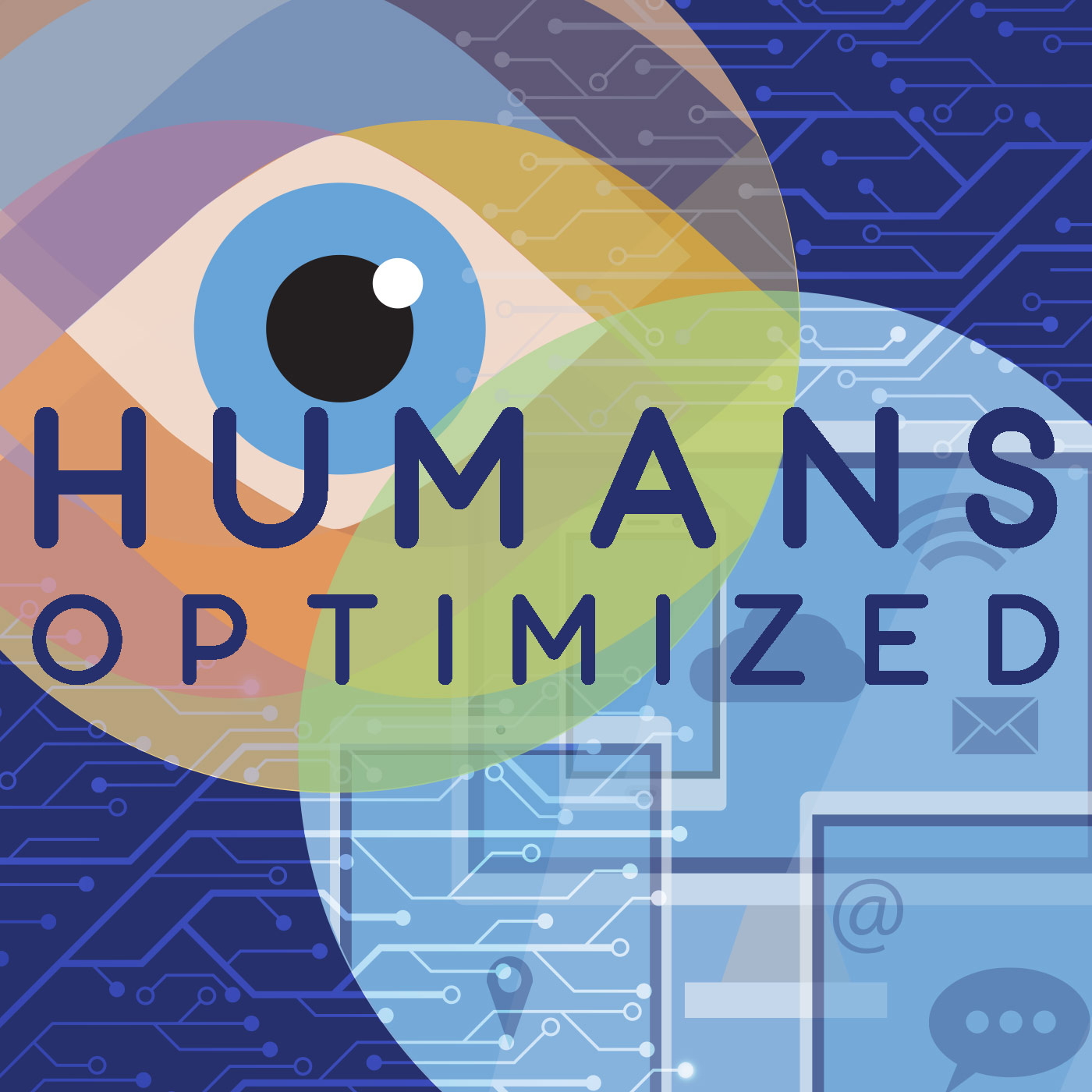 Humans Optimized believes in the power of people who are powered by technology. As the future of work becomes today's reality, advances in technology coupled with elevated human skills are required to take advantage of the immense opportunities. Together with my guests, we'll wrestle with problems, explore possibilities, and offer solutions to help move us forward. Let's achieve new results by cultivating human-to-human and human-to-technology collaboration.
Episodes
Tuesday Aug 25, 2020
Tuesday Aug 25, 2020
How much time do you spend in your job actually doing what you LOVE? What if you got to spend most of your time doing the work that's exciting and energizing to you while also achieving your desired results? In this episode, I talk with Tejas Kulkarni from Zestl whose flagship platform, Zvolv, unleashes team's creativity and puts enterprise productivity on steroids. I'm thrilled to have Tejas join me from Pune, India to talk about how his company brings ready-to-use Artificial Intelligence into the hands of business users. Contact Suzanne at Humans Optimized to keep the conversation going.