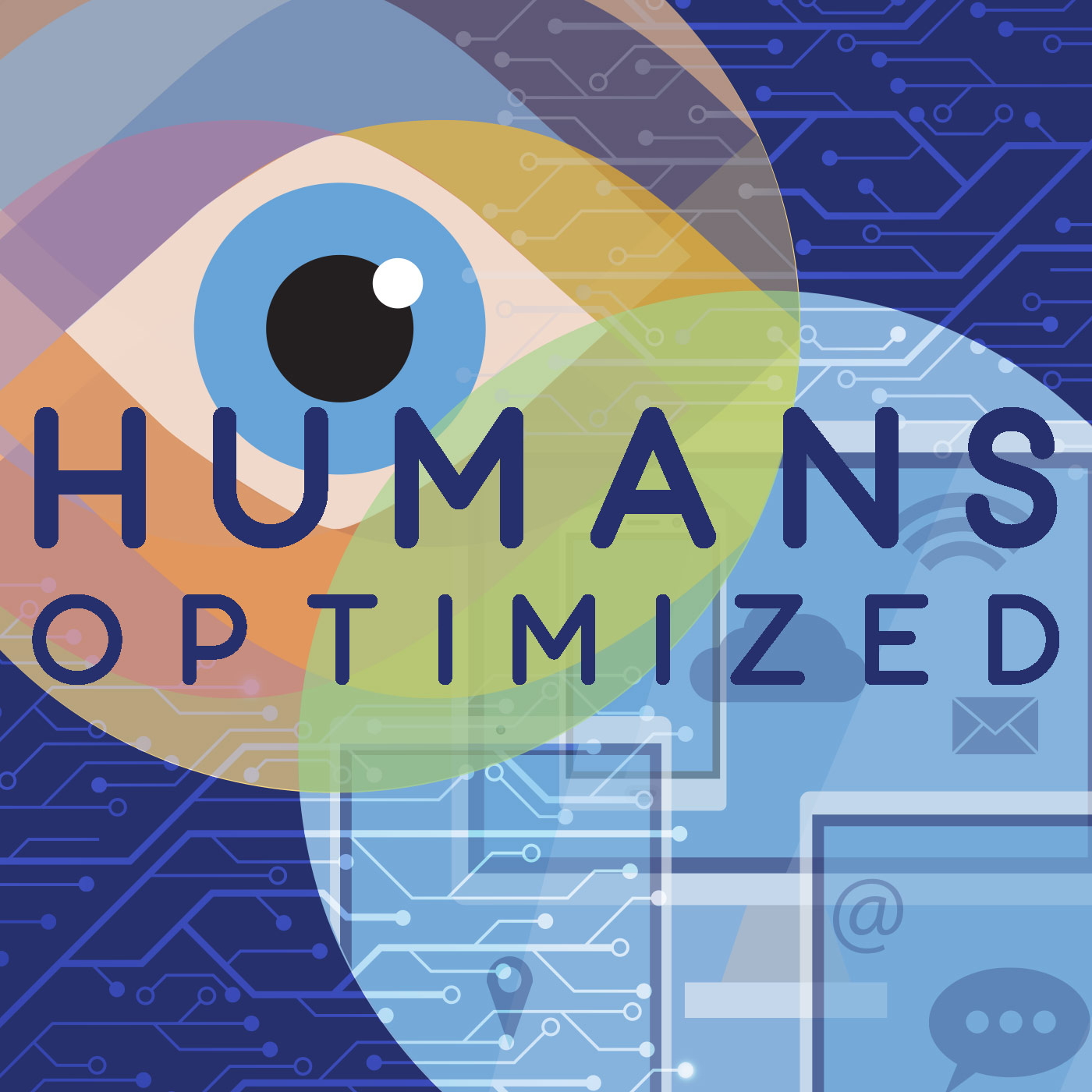 Humans Optimized believes in the power of people who are powered by technology. As the future of work becomes today's reality, advances in technology coupled with elevated human skills are required to take advantage of the immense opportunities. Together with my guests, we'll wrestle with problems, explore possibilities, and offer solutions to help move us forward. Let's achieve new results by cultivating human-to-human and human-to-technology collaboration.
Episodes
Monday Sep 14, 2020
Monday Sep 14, 2020
The relationship someone has with technology plays a critical role in their ability to use and adopt it. For some, that relationship is positive and for others, it's non-existent or even negative. Without considering this relationship, we are missing a critical element for learning new technologies.
In this episode, I speak with Hazel Ortega, a leading expert in vocational counseling and training for injured workers and number one best selling author of "From Bounced Checks to Private Jets" about the role our mindset plays in taking on new challenges, including technology adoption.
Let's delve into what's possible when we look for long term solutions.