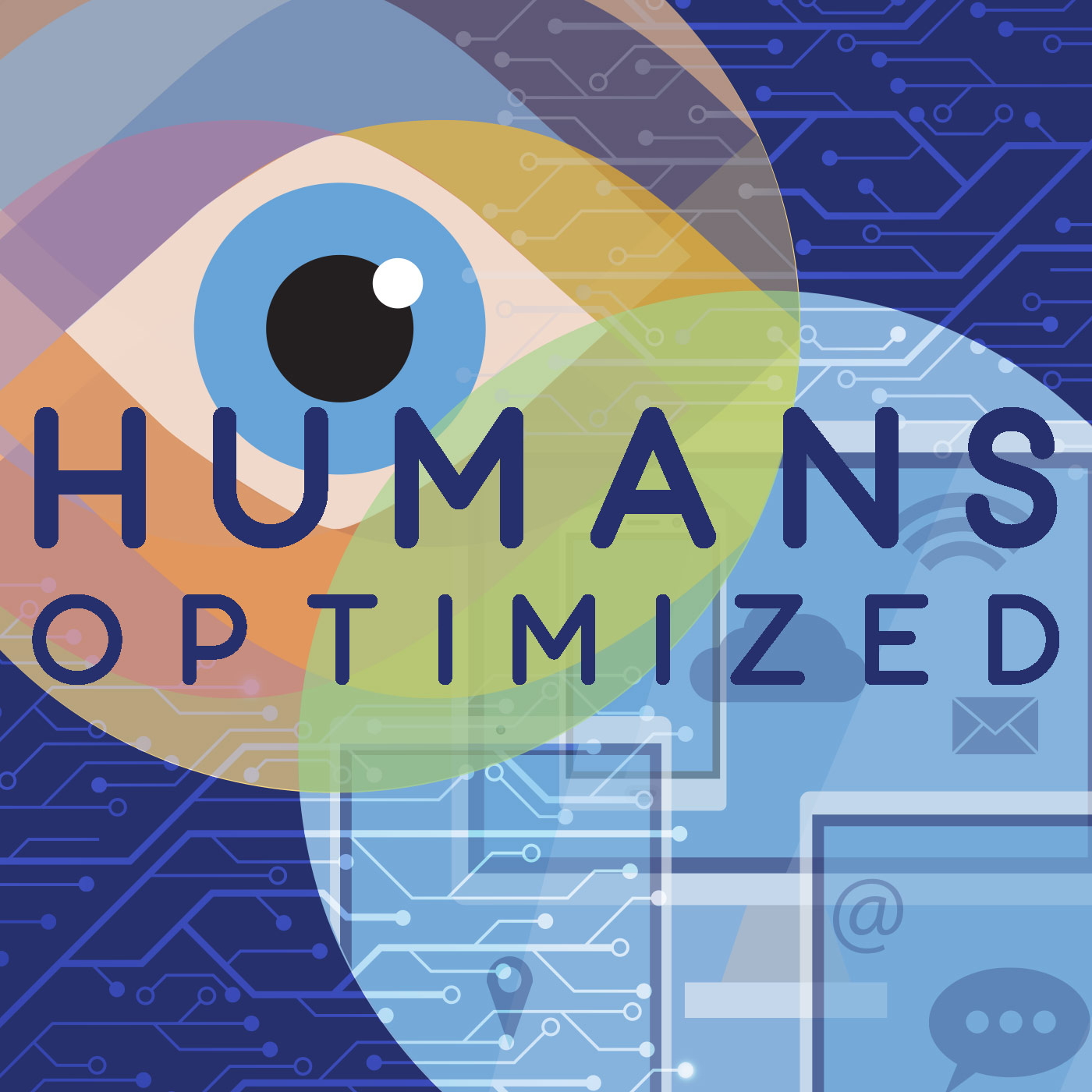 Humans Optimized believes in the power of people who are powered by technology. As the future of work becomes today's reality, advances in technology coupled with elevated human skills are required to take advantage of the immense opportunities. Together with my guests, we'll wrestle with problems, explore possibilities, and offer solutions to help move us forward. Let's achieve new results by cultivating human-to-human and human-to-technology collaboration.
Episodes
Tuesday Sep 08, 2020
Tuesday Sep 08, 2020
Companies focus on their business strategies and the technology that will be needed to support these goals. However, the people development strategy is often neglected and needs to be just as robust to drive the intended results. What's needed to take today's technology experts and develop them into leaders who will effectively prepare us for tomorrow's trends? To explore this topic, I talk with Ebony Smith, founder of Ebenum Equation. Ebony utilizes her extensive experience and straightforward, authentic approach to leadership development to enable leaders to lead more effectively and inclusively. Specifically, she helps tech leaders shift from serving as Subject Matter Experts to becoming highly-influential, relationship-oriented leaders within their companies. Her ability to scan the horizon and anticipate what's coming allows her to help clients create concrete plans of action to mitigate risks and capture opportunities. Reach out to Suzanne York at Humans Optimized to keep the conversation going.