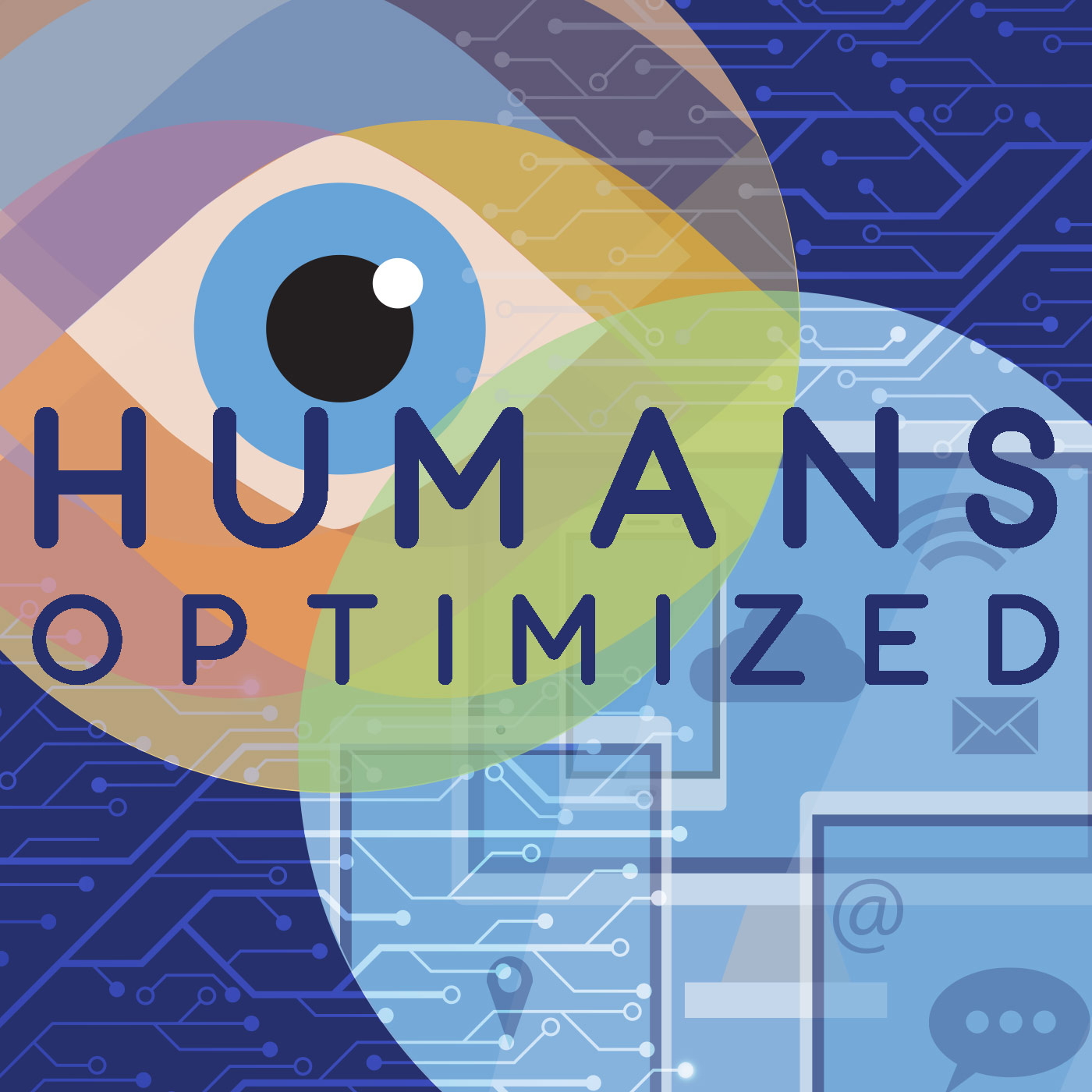 Humans Optimized believes in the power of people who are powered by technology. As the future of work becomes today's reality, advances in technology coupled with elevated human skills are required to take advantage of the immense opportunities. Together with my guests, we'll wrestle with problems, explore possibilities, and offer solutions to help move us forward. Let's achieve new results by cultivating human-to-human and human-to-technology collaboration.
Episodes
Tuesday May 05, 2020
Tuesday May 05, 2020
Business, charities, churches and families are all feeling the impacts of COVID-19. Paul Herring, CEO of 101 Solutions and the chair of multiple charities, shares his experiences as an entrepreneur, strategist and non-profit leader during the pandemic. We explore how he has helped his clients make the immediate transition to remote work, the challenge of balancing capital preservation for the near term with the need to invest in the future, and the importance of using this time to upskill our capabilities. Reach out to suzanne@humansoptimized.com with your story and let's keep the conversation going.