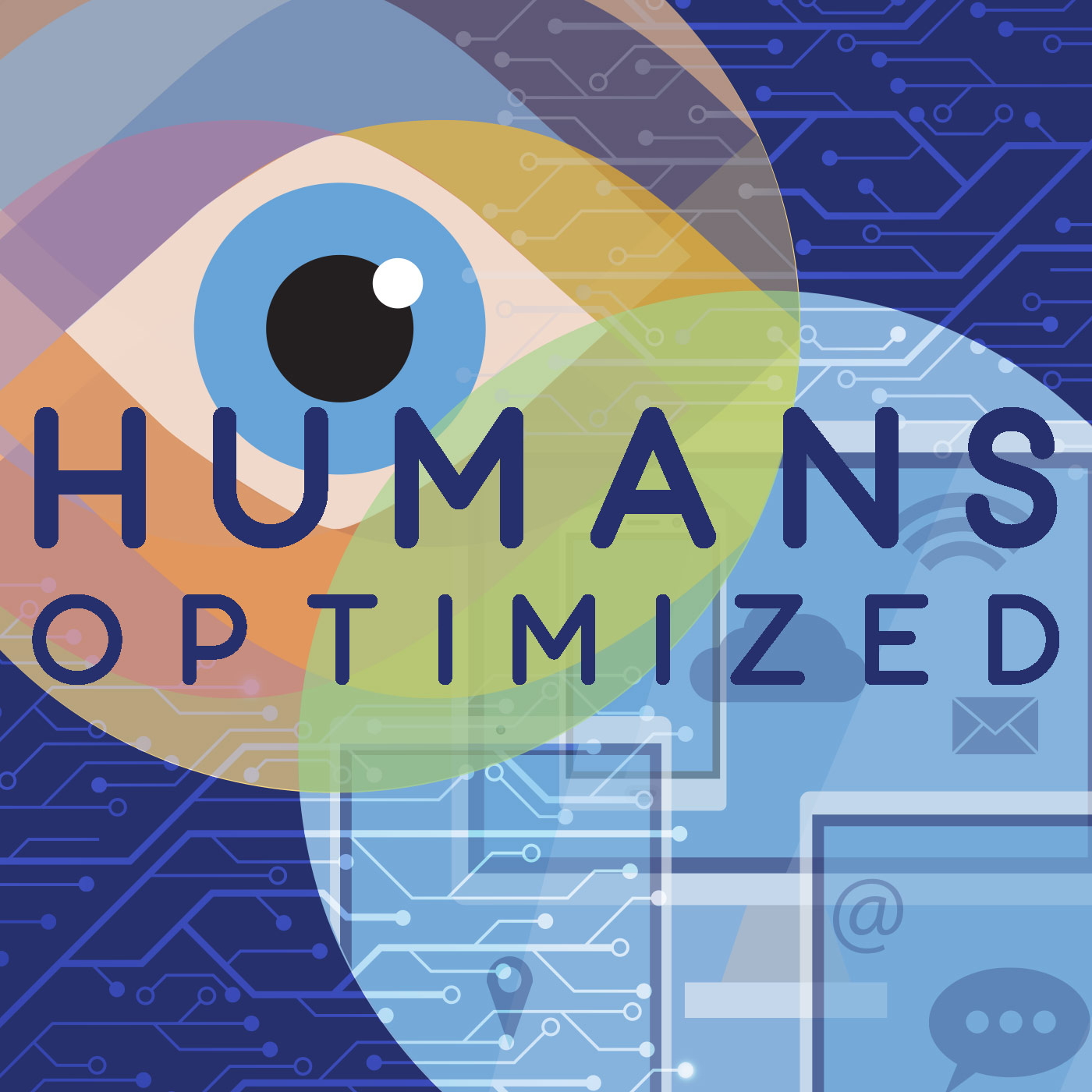 Humans Optimized believes in the power of people who are powered by technology. As the future of work becomes today's reality, advances in technology coupled with elevated human skills are required to take advantage of the immense opportunities. Together with my guests, we'll wrestle with problems, explore possibilities, and offer solutions to help move us forward. Let's achieve new results by cultivating human-to-human and human-to-technology collaboration.
Episodes
Friday Feb 19, 2021
Friday Feb 19, 2021
Transformation is defined as a dramatic and complete change. It's become part of our corporate speak and it's meant to signify that giant leaps and monumental progress are necessary to keep pace and gain advantage. And yet, most changes happen through the accumulation of small steps that add up along the way. What if instead of taking on dramatic transformations, we approached technology adoption through incremental change? Dan Moore, co-founder of Vaporware, does just that by helping business founders pivot their business through process automation, technical modernization, and software innovation...one step at a time.
Reach out to Suzanne York at Humans Optimized to share your insights about the intersection of people and technology.